Break The Rules music video is OUT!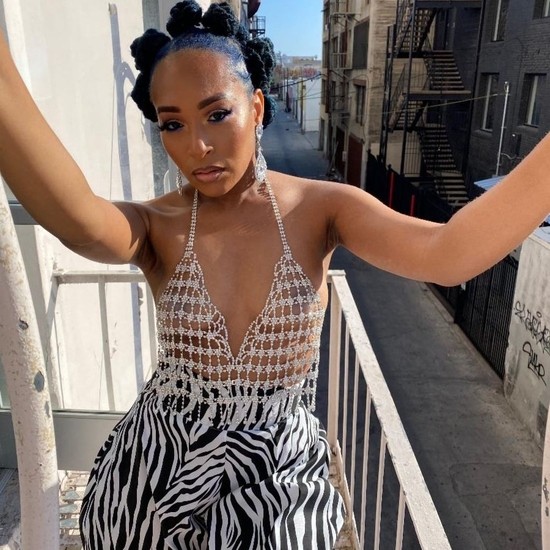 The song constantly breaks the rules visually through styling and sceneries. Beautifully laid dreads, paired with the bantu knots, a light pink tulle dress -bold statements within beauty and fashion.
While the song is about love, it's about breaking the current rules of societies emblematic love. The energy of her "fed up-ness" reflects through the screen her and she embodies her hurt and portrayal.
Heard on shows such as "Married to Medicine," and "Dance Moms, this Jersey native has been able to expand her fan base, drawing in an audience that has been looking for connection. Joella's ability to connect with people through her lyrics, her unique tone and unique image is exactly the breath of fresh air R&B is looking for.