With a mysterious blend of computerized analog and resounding bass, Agat's music incorporates Electronic motifs and seductive vocals bound to enrapture listeners. An exuberant and mystical voyage into the Trip-Hop genre, Agat provides her audience with much-needed divergence from the current state of music, with writing that offers an inspiring and universal message for her legion of followers.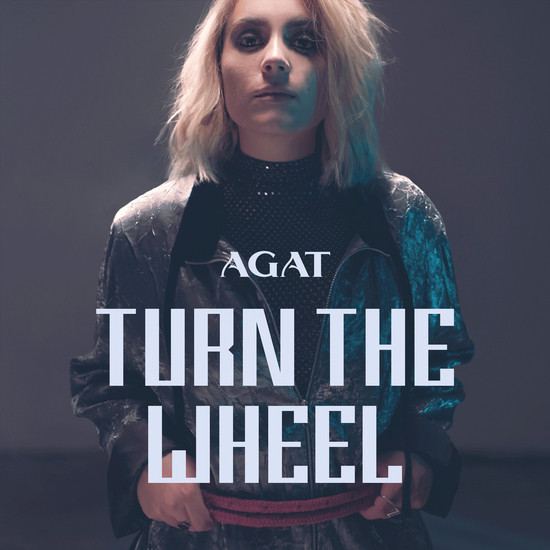 The release of Agat's debut album (20.3.2020) follows the success of Agat's three released singles, gained traction with interviews and articles and by major magazines and networks, such as the performance made by Agat for the collaboration between "Keshet" tv and "Mako" news including participants from the tv series "rising star" interviewing Agat.
Latest single release was accompanied with a music video filmed and produced by Alon Daniel, Winner of "best music video" category in London "Gold Movie Award" 2018.
"The production is pure genius and is as creative a sound, you will hear from any part of the world. The vocal performance is daring and pays off in major ways, with a signature style that grabs you instantly and, delivers her amazing lyrics with masterful precision that make this song a true gem."
Together with releasing well-crafted music, Agat's live performance is daring and full of energy, Not shying away her penchant for experimental sounds.
Alongside preforming shows in her hometown Tel-Aviv, Agat is establishing herself as an international preforming act. This year Agat was invited to play in "Richmond international film and music festival" in Virginia, one of the largest international film and music festivals in the Mid-Atlantic. This last February Agat had performed shows in Germany and Holland, and will be touring Europe this summer for promoting the album, including participance in 3 music festivals around Europe.