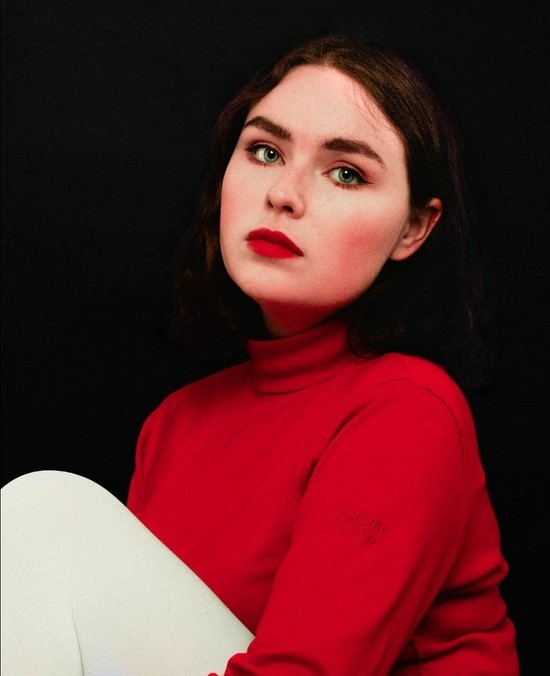 Ellie Bleach is creating distinct baroque pop on 'He Bought Me Nikes', the fourth single from the London based singer-songwriter with a uniquely cynical take on so-called 'easy listening' 70s pop.
Following previous single 'Jackie O', describing a costume party where 'JFK' dumps her for someone dressed as Janis Joplin (a slick nod to Kennedy's actual love life), Bleach continues to impress with her cutting lyrics, introducing us to someone who has "the charisma of a cult leader".
"'He Bought Me Nikes' is about a type of guy that I've encountered time and time again with a God complex that leaves them totally aloof and detached from anyone that tries to get close to them," Bleach explains.
DSP – https://elliebleach.bandcamp.com/track/he-bought-me-nikes