Gary Palmer has released the song "LISA." He is an artist signed to Next Move Entertainment-Canada. "LISA" is suitable to fans of instrumental music, as well as listeners who simply enjoy hearing a saxophone.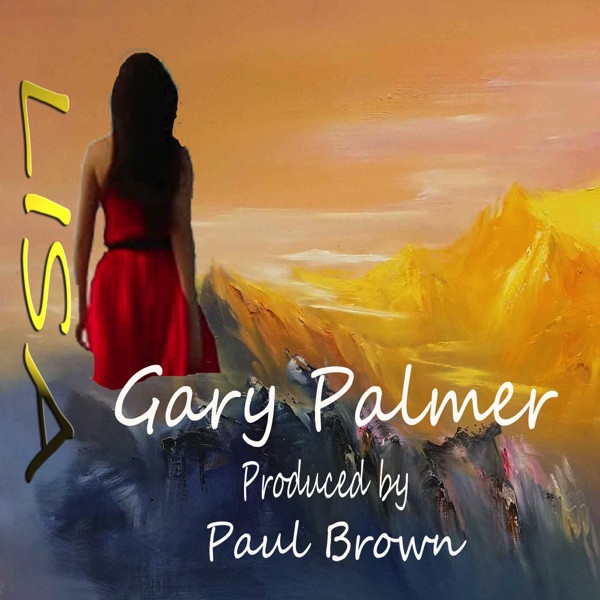 The beginning of the song features female backing vocal sounds that are absent of lyrics. Without being priority acquainted to Palmer's music, one would imagine lyrics would shortly follow. It does become clear rather quickly that it is an instrumental song, and should be enjoyed as such.
DSP – https://open.spotify.com/artist/2VD5dsABfZNOhRLv4L0c4r
Palmer's ability to play the saxophone in such a funky tone deserves praise. Through it, he is able to provide his own spin on the saxophone and make his music stand out amongst others trying to replicate the sound.
Even though "LISA" has no lyrics, the tone of the saxophone could possibly provide some insight. The song is mid-tempo and has a relaxing tone to it. It can be speculated through this that Lisa is someone who calms Palmer, and that he feels relaxed around her. However, each listener can interpret the meaning in their own way, which is the true beauty of instrumental music.