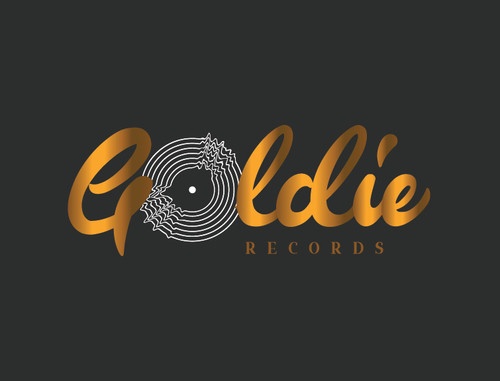 The Side Deal has released the music video for "I Can See Clearly Now," a cover of the famous Johnny Nash song. It is a powerful video that is highly recommended to everyone who has been in quarantine.
The video is a montage of things people would do before COVID-19 forced everyone into quarantine. It starts with a video of the Golden Gate Bridge, followed by acts such as people running around, children on swings, packed trains, beaches, stadiums, coffee shops, casinos, and much more. Chances are, anything the viewer misses will make an appearance in this video. It is bound to bring back memories of past days.
The June 5, 2020 release of the video coincides with many states beginning to reopen. Because of this, it brings off a feeling of hope rather than despair. Viewers will see people doing the activities in the video and realize we are getting closer to a full reopening. Sure, one might miss going to a wedding right now, but by showing two people getting married, viewers will feel a sense of optimistic hope that normalcy will soon return.
At the end, this message appears in text: "A thank you to people on the frontlines and those doing their part, we will bring brighter days together". This continues the sentiment of hope and gratitude toward those who have helped to make it happen.
https://www.instagram.com/goldierecords/
The Side Deal is a four-person alternative rock collaboration among Charlie Colin from Train, Stan Frazier from Sugar Ray, Joel Owen from PawnShop Kings, and Scott Owen from PawnShop Kings. They are the first act signed to Goldie Records, LLC, founded by Lee Herman of Track Marketing.