With echoes of synth-pop luminaries like Chromatics or Au Revoir Simone, 'Chemistry' is crisp of production and dreamy by design; a bewitching concoction of minimal, syncopated percussion and ethereal synthesisers.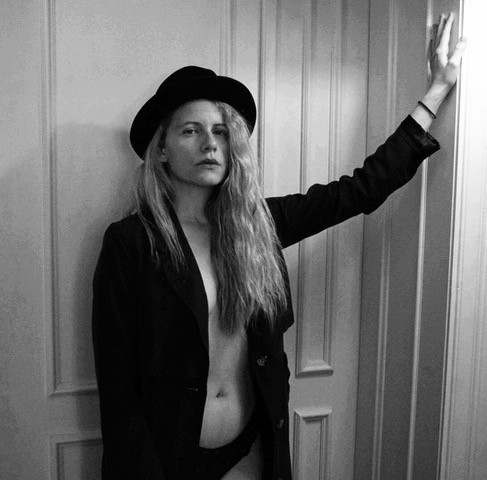 Inspired by the shadowy soundscapes cast across David Lynch's works, the latest release by the duo comprising Teresa Woischiski & John Alexander Ericson would feel right at home on the scores of surreal masterpieces like Twin Peaks or Mulholland Drive.
Made in the night-time, for the night-time, 'Chemistry' was written as the band found themselves traversing across Europe after-hours in the ghostly grip of midwinter. Winding their way through darkened streets and desolate suburbs, the eerie world beyond the window pane and its mysterious spectres began to drift into a new song; words and music falling into place like breath condensing on cool glass.