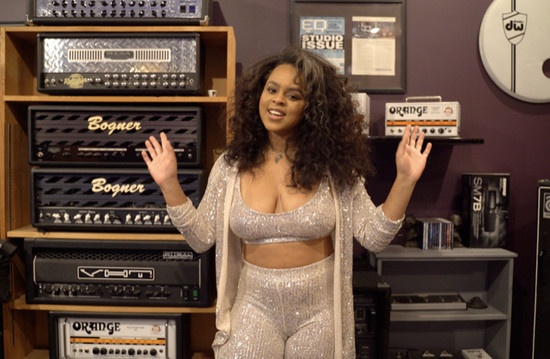 Washington DC-based, soul/funk project, Summer Dennis and Rhymes, announce their second live stream show in their series, "Stay at Home with Summer Dennis." Rhymes have acquired media accolades, including appearances on EARMILK, Soulbounce, Celebmix, Great Day Washington, and Blog Talk Radio.
Summer Dennis is a classically trained musician and vocalist with an extensive vocal range, extending from first soprano through alto. She created as a platform to bolster her lush and spirited musical creativity and high energy performance to inspire listeners throughout the nation.
Collaborating with co-writer Bill Moore, Summer and Bill work together to compose music that displays power, independence but also femininity. Rhymes' music and performances have cross-over audience appeal and combine elements of rock, R&B, latin, pop and reggae.