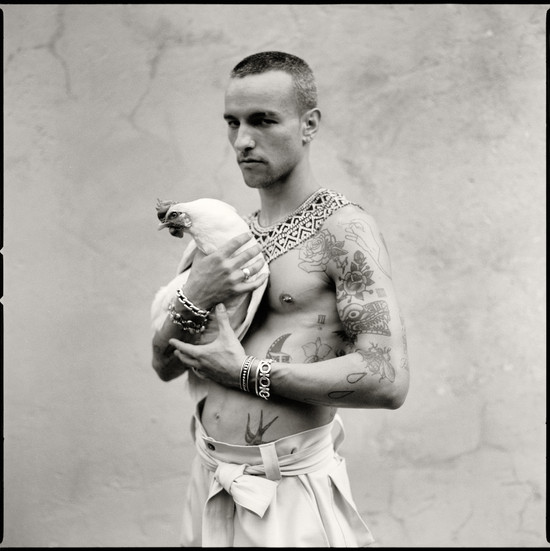 Gabriel Garzón-Montano is thrilled to announce his return with "Someone," the artist's debut single for Jagjaguwar, in association with Stones Throw, and its accompanying video, directed by Anita Fontaine. As recently previewed in his stunning session for COLORS, "Someone" tells a story of two lovers in limbo trying to carve out a familiar and comforting dynamic in a time of transition. The track opens subtly, setting the stage for a more urgent message to Garzón-Montano's former lover in the chorus: "I needed you / I don't know what to do / You took your loving from me / And gave it to someone new." Throughout, the intensity of the incident increases, building to a climactic bridge and eventual demise which symbolizes the end of this significant relationship.
https://www.instagram.com/gabrielgarzonmontano/
"Someone" was composed and produced entirely by Garzón-Montano. He plays every instrument on the song himself with the intention and precision that, not only has become his signature, but wraps the listener in the emotion of the story.