Two months on the heels of their debut EP "Come 2 California", Cap'n Marble show they are at no shortage of new material.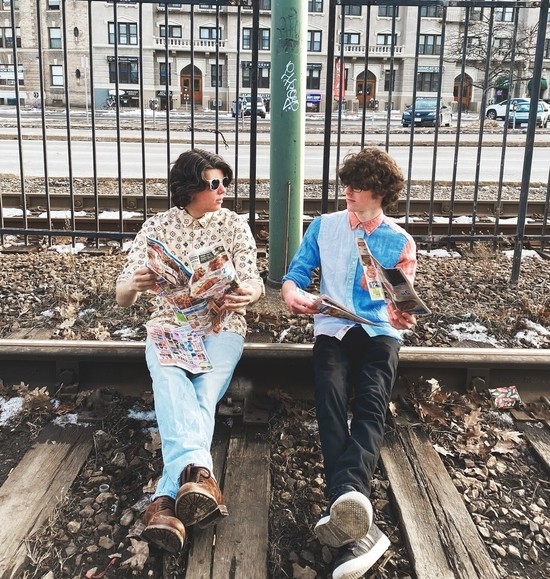 Their newest release "Bed of Sun" has a breezy, sunny atmosphere with an underlying feeling of romantic longing. In this track, Cap'n Marble takes a trip to a world inspired by surf rock and Lo-fi music, while still providing the hooks owed to their roots in pop music. Accompanied with hazy guitar riffs, seamless harmonies, and atmospheric synths, the song arrives just in time for the long awaited summer.
DSP – https://open.spotify.com/track/6E4bcuisJ07jRRpFzwCvtx
The indie-pop duo have announced two more singles planned for sometime next month and have a full-length album also on the way, a concept record that has been in the works for over a year.