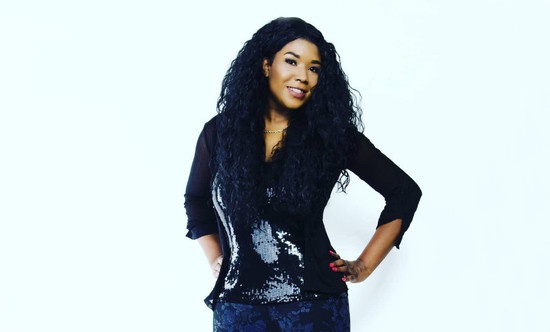 Tiffany Stiger AKA" Hott Kitty Kat" is the singer-songwriter of the 'viral' song "Wash Your Hands (Coronavirus Song)" that encourages all of us to wear a face mask and wash our hands to protect us from getting or giving the COVID-19 Coronavirus. This song is going viral, already at 1 million SoundCloud plays and thousands of Spotify hits. This song is a health awareness song, helping the community stay safe within the Covid19 outbreak and keeping everyone aware of the risk they take if they don't follow protocol.
https://www.instagram.com/hottkittykat/
Tiffany has also started a film called "Surviving Covid-19 where she talks to real victims of Covid19 and lets the world understand the virus more from someone that is an actual victim. She also covers immune boosting techniques that should be recognized to raise awareness on how to protect yourself from the virus.