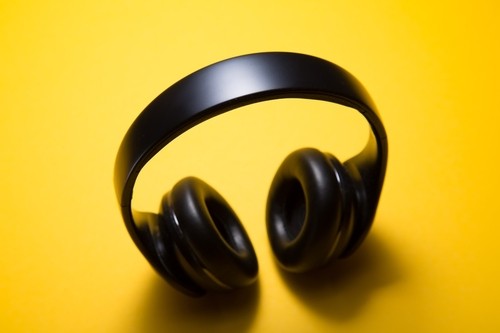 Spotify well-known as service which offers a legal way to listen to online music from a huge catalog. But users love the service not only for this. The main privilege of Spotify is its music selection mode, which perfectly adapt to the tastes of listeners.
For cases when you want to listen not to anything specific, but to music in general, there are excellent playlists for your mood and various activities, such as "Work", "Concentration", "Training", "Rainy Weather", "Morning", Spotify curated playlists. It is very convenient that all the tracks marked with a heart are not only taken into account in the recommendations, but are also automatically saved in the Favorite Songs list, from where they can be listened to or re-organized into separate playlists.
The music library of the service is not inferior to Apple Music and significantly exceeds the number of songs of other competitors. In total, over 30 million tracks are available to users. Even a music lover with specific tastes will find it easy to find any kind of music.
Spotify is appreciated by millions of users around the world. In addition to adjusting to the listener's preferences, the service offers a Discover Weekly playlist, which is updated every Tuesday and contains recommended tracks. There is also a Discover tab with popular and little-known artists, tailored to your tastes.
In addition to recommended playlists, Spotify playlist has daily updated collections of Your Daily Mix. They consist of favorite and new songs, broken down by genre. Listening statistics are painstakingly collected, and at the end of the year, the service pleases with cool final collections. At the same time, the accuracy of recommendations can be improved by affixing likes and dislikes, which are available in all selections.
A huge community of listeners with good taste is also a plus of the service. Thanks to the function of public playlists through standard search, you can find and subscribe to collections of friends and users with similar musical preferences, constantly discovering something new.
Spotify has the most convenient desktop client with a modern and thoughtful interface, where each button in its place. The service works very stably, without any hint of interruptions in listening or bugs.