Will You Be In Oakland, CA For The Gran Royale Music Awards 2020 – Join Us!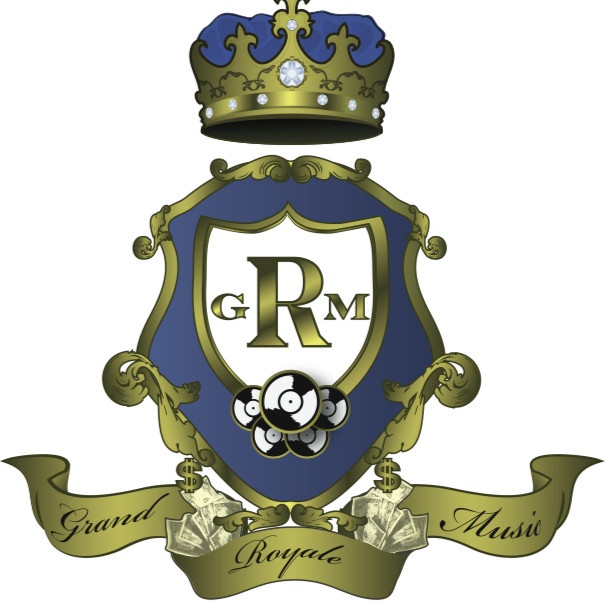 The 3rd annual Gran Royale Music Awards are finally open for submissions.
This year the Award show will be hosted by Media Mogul Dr. Wright the executive producer and star of Wright Place TV.
The news was delivered at the official announcement dinner with Artists comedians and doctors speaking. Also announced was the new and improved A&R department.
Also including some GRM Award winners like – Carolyne Christine Melson who spoke briefly about her experience receiving the honor dedication in music
The 3rd annual GRM Awards will be held at Nile Hall in Preservation Park in Oakland, CA
All inquiries please contact Angela – grmhonors@gmail.com