British Columbia born singer-songwriter Kandle Osborne sings honest and raw, vulnerable yet empowered songs, never afraid to pen even life's heaviest moments. While her fourth album, untitled, may have been recorded under extraordinary circumstances (during the current Coronavirus pandemic of 2020), Kandle streamlined her focus and vision.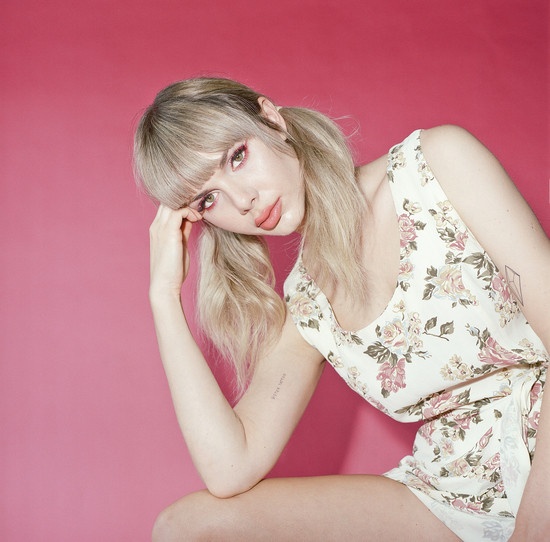 Today, in anticipation of the forthcoming full-length, Kandle shares two new songs written prior to the pandemic. Self-produced alongside Dave Genn, "How Can You Hurt Me" (co-written with Louise Burns) and "Little Bad Things" are available to stream via SoundCloud + Spotify now.
The premise of the song is essentially about self preservation. Being completely abandoned by a great love with no explanation and thereafter seeking the cold comfort of an unobtainable, simple relationship inept of love.
DSP – https://soundcloud.com/kandle-1/sets/2-new-kandle-tracks-to-be-released-april-16