Norwegian singer Emilie Nicolas is today announcing the release of her third album Let Her Breathe, due for release June 5th via Mouchiouse Music. Along with the album announcement, Emilie is also sharing new single, "If I Call".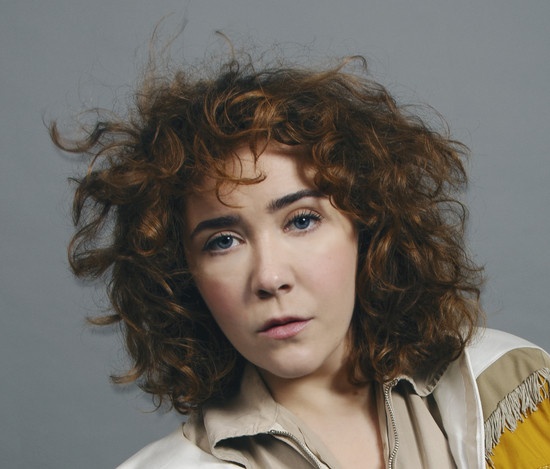 A song centred around vulnerability and the fear of rejection, the R&B-tinged production is packed with fascinating twists and turns recalling the likes of SZA and Kehlani with a Norwegian flavour, showing Emilie's creative and forward thinking approach to songwriting and orchestration.
Speaking on the track, Emilie said: "Who hasn't been outside in the middle of the night, wondering if you should call? And how terrible it would be if you were rejected? That feeling is at the core of this song."
A clear step in the direction of a more playful and open expression, "If I Call" provides a good insight into what people can expect from Emilie's forthcoming third album Let Her Breathe. Experimenting even further within the unique brand of pop she's forged over the past 5 years, Let Her Breathe unites elements of pop, R&B and electronica – all wrapped in the sensibility of jazz – with her lyrical content capturing feelings of despair, unbridled joy, and the desire to dance.