The Twerk Gawd and St. Pete native encourages new fans to twerk –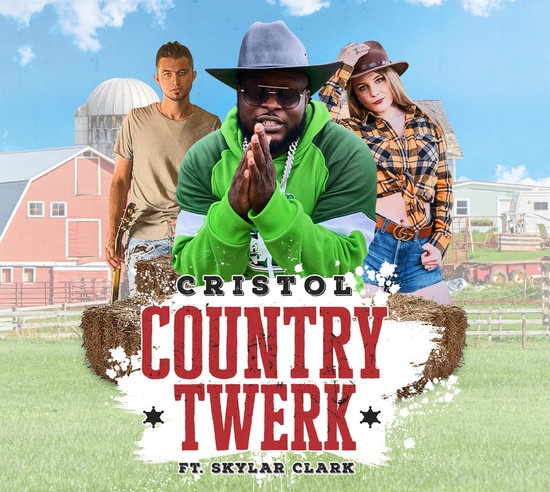 When Hussch Boy Productions recording artist CRISTOL completed his last twerk anthem it was his country music listening female fans and friends who wondered where they fit in with it all. After all, twerking by now has reached all across the globe and with Lil Nas X and Twerk Goddesses like @Nastya_Nass_ showing us all that country music and twerking as an expertise transcends color lines, why then hadn't the Twerk Gawd himself produced a more inclusive track.
https://www.instagram.com/cristolmusic/
Enter "Country Twerk" featuring Country crooner Skyler Clark. Cristol has encouraged his fans to stay positive while social distancing and have some fun at home. "All I wanna do is uplift the people," says Cristol. Cristol knows the nation could use the lightheartedness. "This is just a fun record for everyone. You can't avoid having fun while twerking," says the charming mixtape master. The single has already premiered on regional country radio stations and inspired a social media #twerklinedance challenge over the weekend. Country Life, All Top 20 and WorldStar have featured the single on Instagram.
The single follows a new wave and genre within country music and Cristol has properly made his contribution for the fans who love it.