At 3am in her bathroom one sleepless night, Lav wrote "From Me, The Moon" in a mere fifteen minutes on GarageBand.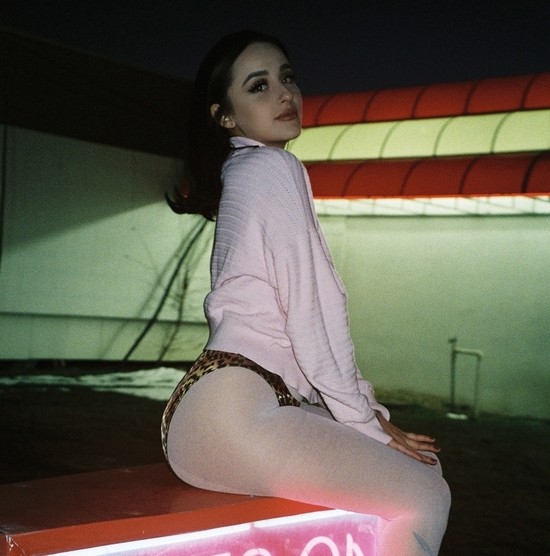 On a whim, she decided to share it the next day – it quickly gathered momentum but she was left disenchanted with the industry after an experience with pop songwriting team in LA.
She thought about giving up. And then, just in the knick of time, Billie Eilish shouted out her track. "Now it has 2 million listens which is fucking crazy to me," Lav notes.
"Right when I was about to quit music, she showed up, and I thought, this must be a sign that I should keep going with this."