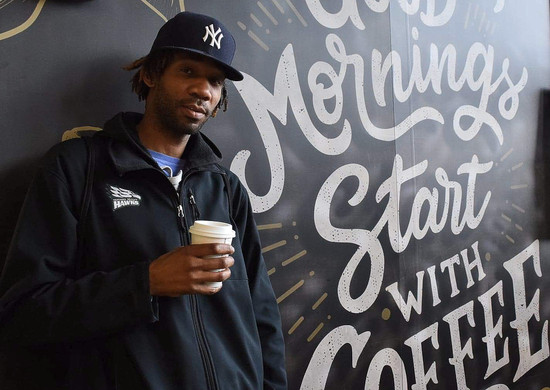 Pop-U, Formerly Known as Populah Da Man is back re-branded after dropping his freshman debut titled "Image Of Everything". The debut album featured Lyrical greats such as Papoose, Sean Price 3D Na'Tee & William Young. It also features his cousin Lil Cease (Jr Mafia) and his Mentor Blahzay of the hit duo Blahzay Blahzay who co-signed along with The Legendary DJ Ron G.
This time around Populah Da Man decided to shortening the name and just use Pop-U. Working on his sophomore Album "Better Late Than Never" You can be sure to hear his former label mate Papoose on this project as well as Ben J of the Newboyz and more. Working on his Sophomore album he continues his saga with his follow up L.P. "Better Late Than Never" and continues to work with his same associates.
Today Pop-U is releasing his brand new single called "Not Gone Make it" which speaks to the youth about the Dangers of the state of music. He plans to release his follow up set to release on DJ Kay Slays new mixtape with a Song Called "Promoter" which features his former label mate Papoose. Nothing short of great lyrical content Pop-U expects for his new project to be very influential.