With their distinctive storytelling & explosive performances, this trio are shaking things up in the alternative rock world.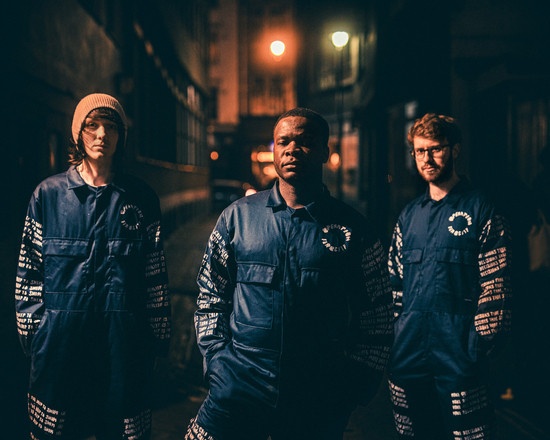 First, Break Fate lit the flame with "Fire", a thunderous track about the current state of the world they are living in. This was released in late February. Their most recent track 'Fog', a punchy pop-punk jewel, was very deservedly placed on an official Spotify playlist 'Hot New Bands' and has had its fair share of streams since.
Inspired by bands such as Knuckle Puck, Tiny Moving Parts and Mallory Knox, your friendly neighbourhood Rock band 'Break Fate' was forged in late 2017 by lead vocalist Mashana and lead guitarist Ricky. Their beloved drummer Oliver joined the band a couple months after. Like the final missing piece to the puzzle, the band was complete.
Break fate are quickly gaining a dedicated fan base, as their recent 'album stream experience' video proves. It features stunning artwork by Break Fate's very own Mashana – go enjoy that via the link below! Sensational animation and design all round accompanies the band's music and makes for a very powerful aesthetic indeed.
https://www.instagram.com/breakfateband/
The album is a breath of fresh air. Eponymous track 'Ferocity' provides a beautiful intro which sets the mood, before erupting into the powerful drums of 'Fire'. One thing I'm loving about this band are their lyrics, which really do capture something powerful in a non-cliché way. 'Miraculous' has a melancholic, mellow feel to it, with beautiful guitar textures and poetic lyrics once again. The delivery of the lead vocal is always so unbelievably heart-felt, you can't help but get that tingle-down-the-spine feeling. Personal favourites include 'Blackout', a Bloc Party-esque indie rock track and 'Out Loud', a moment of calm which wets our appetite once again for the more jumpier, punk tracks.