Shaefri has announced the release of her forthcoming EP Girl out June 25th. To mark the announcement she has released a lyric video for the lead single and title track.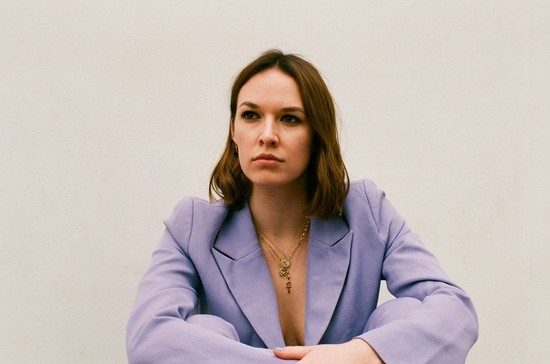 A half-Egyptian, half-Irish heritage is at the heart of every Shaefri song. Arabic beats meet harmonies that hark back to summers spent in Mayo and family sing-alongs. Percussion and strings spring from a childhood immersed in the music of both cultures. In her hypnotic vocals, Shaefri's contrasting sides collide.
Girl, the London-raised singer and songwriter's spectacular second EP, is the result of a two-year quest to capture her unique identity. A fresh, organic blend of electronics and acoustic instruments, the five tracks may be steeped in tradition, but could only have been written by a young woman in today's time of great transition.