COVID-19 aside, and the gloom, nothing seems to stop one artiste seeking to brighten the skylights. Sean Dampte, fast-rising Afro-fusion artiste continues to garner attention with his unique and stellar music talent and the new release "Loose Guard" that delivers rightly where "Bounce It", released in early March of 2020, began. The track which became officially available today April 24, 2020 on all digital and media outlets showcases Sean Dampte's unique Afro-fusion sound. Loose Guard is produced by ace renowned producer Jomane.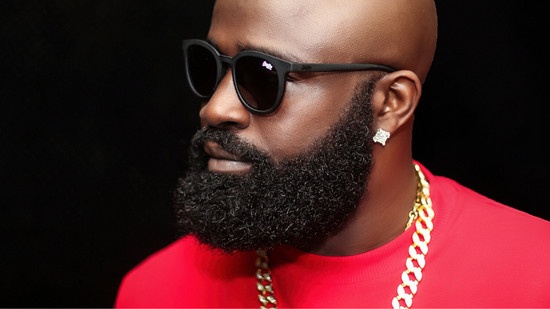 Critics have come to agree that 'Loose Guard" ups the ante on Sean Dampte's impressive appeal to the Afrobeat, Dancehall and World Music community.
DSP – https://song.link/i/1505381961
"I understand, deeply the struggles we are all going through especially with the deadly COVID-19 virus and uncertainties facing many, and I have also always recognised that music has a healing touch attached to it.
'Loose Guard' is a pidgin compound word meaning not paying attention, forgetting oneself – common among West African Culture. The track shares that feeling of powerlessness that love brings you. How when you fall in love, you bring down the walls of the heart. You forget yourself, your past."
Sean Dampte shares that "the song is to appreciate the emotion of selfless love that engulfs us when we find the one we love. The message is to be selfless and loose-guard when love comes calling.". There's the music video coming & this will be sent to global radio with a focus on specialist afrobeat and world stations all over the world. I believe love can heal the world" – Sean Dampte