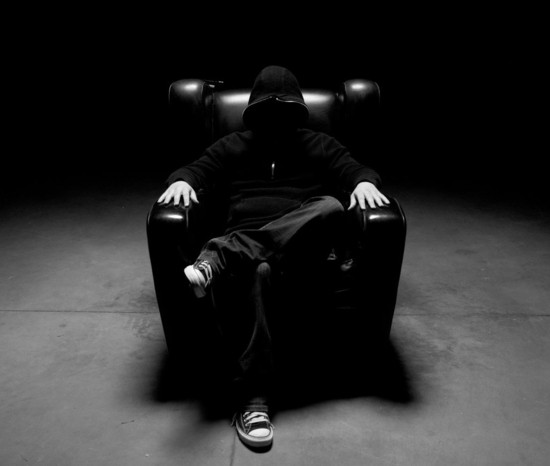 The video for the track "Bucefalo", taken from "Viscera", the latest work of the producer Kevin Follet, is out today on "Radial by The Orchard"!!
Welcome to the synthetic thriller video directed by The Sick Oscillator Boy (who has already collaborated on for the video "Bad Day Beginning" always in "Viscera") on the music of Kevin Follet. A search between Google earth and details not left behind by a killer, who stabbed four people in Tokyo. But something appears in Google's street views.
"Bucefalo" is crime, it is a documentary and 3D expansions of real life, reconstructed in a laboratory of electronic devices that combine sounds and images. The video clip was made by recording the PC screen while moving in street view. A mix of real images and repertoire, combined with two-dimensional protagonists, rendered 3D thanks to the skilled hands of Lem Lauri and last, but not least, the starring of Vittorio @image time agency.