Jonny Ong is a singer/songwriter and multiinstrumentalist hailing from the island country of Singapore, who was inspired by a busker in Amsterdam to pick up the Handpan. Incorporating this unusual instrument into his songs, Ong creates a wholly original sound which nevertheless manages to be incredibly universal in its themes.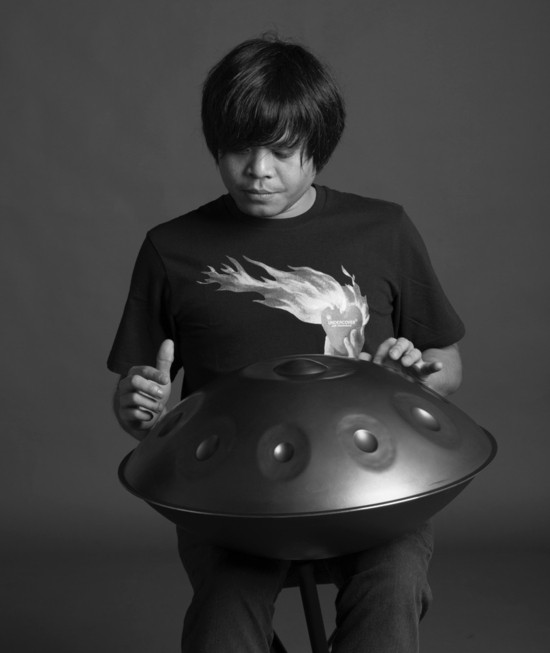 Perhaps even more relevant and universal than we might care to admit right now – his latest single is called 'Isolation'. The perfect song to add to your quarantine playlists, Ong adds that the song "comes from a heartbreak position," and that he tapped into difficult emotions in writing this song. "The overall message would be to take stock and appreciate the hand life has dealt you,"
During his teenage years, the Singapore-born singer-songwriter found a deep obsession for psychedelic music and how songs usually had unconventional instruments layered into the mix. Taking influences from 60s bands, as well as his own cultural heritage, Jonny Ong has crafted a truly impressive break up anthem.
https://www.instagram.com/jonny.ong/
It's a song which revels in its unconventionality, presenting it confidently in the form of a topic we can all relate to (even aside from quarantine, that post-breakup loneliness is a universal feeling if ever there was one). It's also not a song which wallows in sadness,
instead celebrating the exquisite range of human emotion, painful emotions included.
Blast 'Isolation' from your bedroom now!