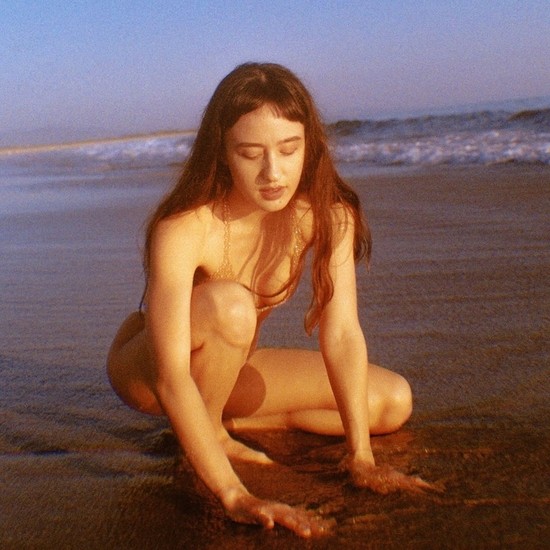 Today, alt-pop singer-songwriter Victoria Reed releases "Same Way" off her upcoming album, 'Aquamadre' (out April 24th via Fisica Moderna Records/ AWAL). The track is a piano-driven, ethereal soundscape inspired by Victoria's dive into a significant astrological point in her natal chart known as lunar nodes. According to Victoria, lunar nodes point to our destiny in this lifetime, what we're meant to release and what we're meant to embrace in order to feel fulfilled and fully realized.
"This song is about the positive transformation that can be supported by seeing yourself through the eyes of another person and the ways in which it can both serve and hinder someone like me on that particular kind of journey," says Reed.
The visual takes you on a journey as Victoria is transformed from the love-drunk and adoration obsessed sign of Leo to the quirky, freedom-loving, bringer of the new age, sign of Aquarius.