"It's Maya Malkin from Motel Raphaël. I am thrilled to launch my solo project, with the release of my first official song "Hostage" today! Stream it on Spotify & Apple Music, and share the lyric video on YouTube while you're at it.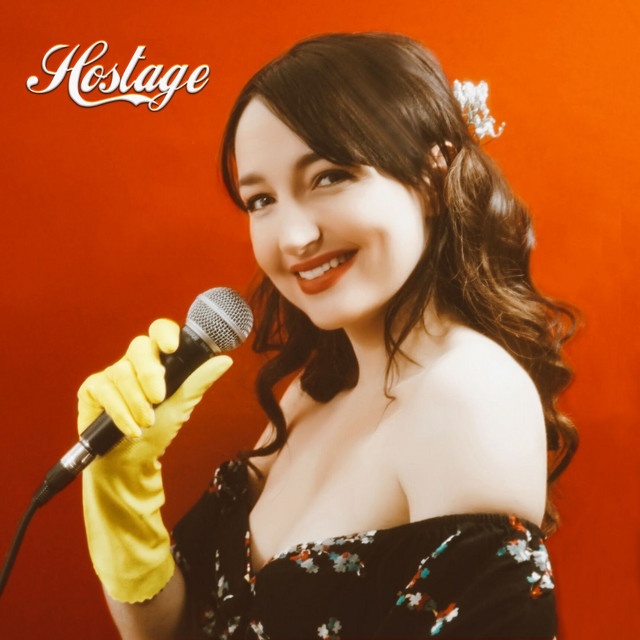 I wrote this tune in a songwriting camp under a time constraint, which really fueled a fire in me. Inspired by the feeling of being emotionally and psychologically held hostage by the damaging cycles and traumas of a toxic relationship, the song captures that extreme frustration and exhaustion."
"The "Hostage" single artwork is a recreation of a Coca-Cola ad from the 50s, alluding to the commodification of women in 1950s advertisements, and the concept of the housewife.
There can be so much pressure, abuse, and emotional labour that goes on behind closed doors that women end up taking a lot of the psychological hits for. This song is a sonic representation of she's not crazy, he's just an asshole."