Swedish artist JÁNA (pronounced yah-na) is today sharing her debut single "Wild Roses". Working with Swedish heavyweights Little Dragon on its creation, "Wild Roses" places JÁNA's soaring vocals alongside dreamy R&B and woozy, minimalistic electronica – lifted from her debut EP Flowerworks, due for release July 3rd, 2020.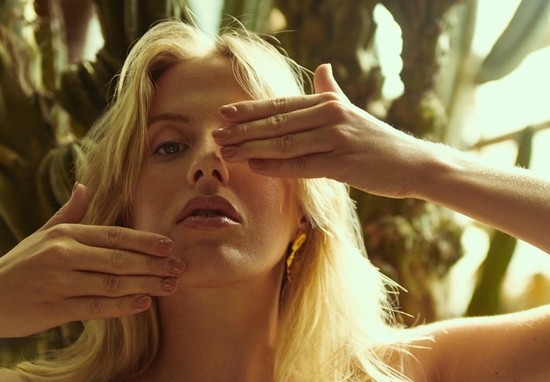 In a home-made studio in her parents' garage, JÁNA creates collages of lyrics, images and sound sketches until a distinct narrative for a song emerges. "My goal is to create a world for each song to live in. I pay a lot of attention to lyrics. I want them to hit hard, but still be art. I want the songs to have a variety of potential interpretations depending on which way the listener hears it," she explains.
Having previously opened live shows for Little Dragon since the band became fans of some of her early demos, "Wild Roses" is the result of careful collaboration in Little Dragon's studio in Gothenburg. A song rooted in the notion of secrecy, honing in on the early stage of a fledgling relationship – the track introduces JÁNA as an incredibly exciting young prospect.