Vanessa Zamora, psychedelic Pop star & Producer from Tijuana closed out an epic 2019 with performances on Univision (national television) and ACL festival. This year, she delivers her first single of the decade, "PSILOCIBINA" inspired by a psychedelic internal journey guided by psilocybin. Available now on Cosmica Artists!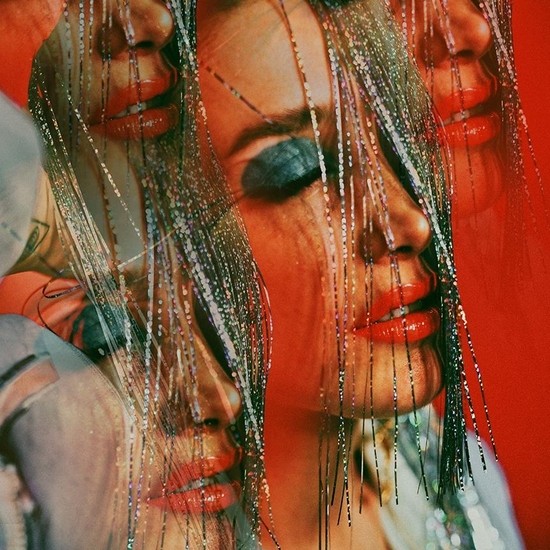 "PSILOCIBINA (Psylocibin) is a song inspired by several trips of hallucinogenic mushrooms in different places and situations, alone and accompanied. I have used this natural medicine as therapy to heal, to find myself, to understand and above all to be moresensitive to my surroundings. I have cried, I have observed, I have felt and I have healed. It is an ode to my inner psychedelia as a spiritual guide. In times where we cannot travel anywhere, psilocybin transports me to the innermost part of my being. All this with the respect that our nature deserves ". – Vanessa Zamora
DSP – https://ffm.to/PSILOCIBINA
Vanessa is slated to open for Country Pop Star Kacey Musgraves in Mexico City (Dec 10).