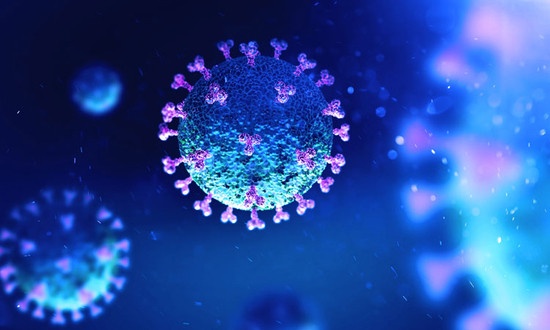 Dr. Dean Hart, expert in microbiology and published author on the transmission of viruses and diseases, is available to discuss the various proposed treatments for COVID-19, such as plasma transfusions and hydroxychloroquine, and their effectiveness, side effects, and potential for widespread usage.
WAPO: Plasma from Recovered Patients Could Help Treat COVID-19 Until We Find a Vaccine
FOX NEWS: NY Blood Center Calls for Plasma Donations from Recovered COVID-19 Patients
Dr. Dean Hart was has several medical degrees from prestigious institutions, including Hofstra University, University of California at Berkley, and Columbia University College of Physicians and Surgeons. He has been published on array of medical issues, including spread of viruses and infections. Dr. Hart has guest lectured at Columbia University and internationally, including before medical academies and associations of medical experts. Hart has been featured as an expert by Good Morning America, CBS, the New York Post, the New York Daily News, and Newsday.
More about Microbiologist, Dr. Dean Hart, OD, MA, BS, AAS, FAAO