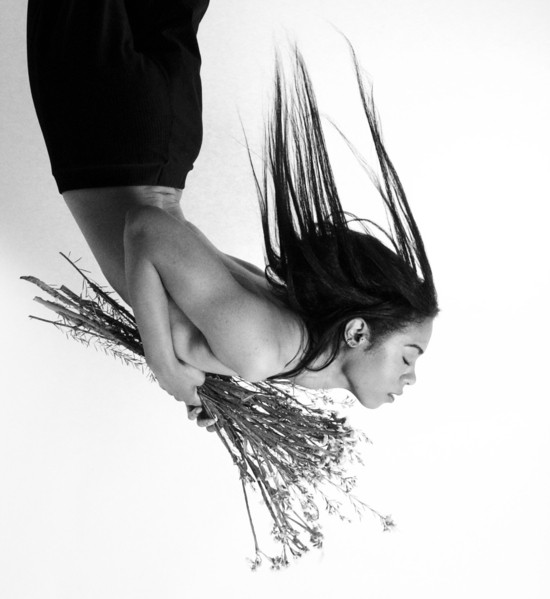 A female in a genre where they are few and far in between, Troi Irons creates music on her own terms. A polymathic artist who writes and produces her own music, Irons calls upon her talent as a gifted multi-instrumentalist to create an authentic, raw sound. Her mission: to spark a new renaissance of genre-bending indie rock and pop.
DSP – https://open.spotify.com/track/2UGBcmZf5JO94Dmy9yX1nt
An interest in music came natural for Troi and was encouraged by her parents who were also musicians. When her grandparents gave her a guitar at age eleven, Troi taught herself to play by following along to Green Day's "American Idiot". From then Troi immersed herself in classical compositions and rock music. Inspired by the rawness of what she heard she began writing her own songs after she graduated high school at the age of twelve and hasn't slowed down since. Speaking on her upbringing, Irons states: My earliest memories are of feeling like I didn't belong anywhere. In a sense, I value this alienation because it forces me to value truth over comfort. A lot of people don't like that – they'd rather keep their eyes closed, ears shut. So it drives this cycle and I become stranger than I was. And I hate that.