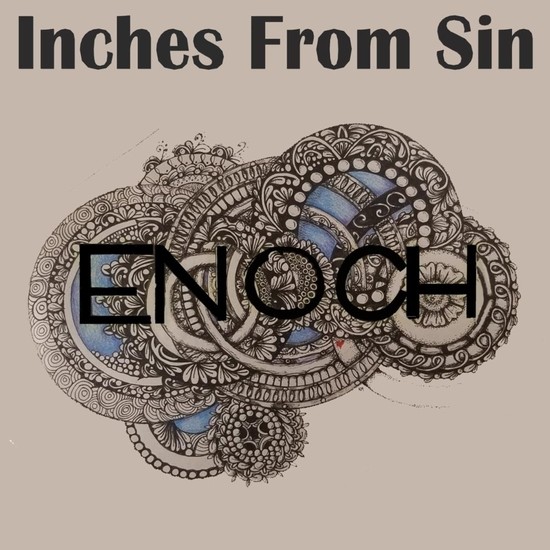 Inches From Sin embraces a hybrid style on the playful "Enoch". Full of a tremendous passion, the fire they sing with feels outright potent. Stylistically Inches From Sin draws from elements of country rock, the blues, gospel, folk, and a southern fried rock. By merging all of these into a singular, coherent whole Inches From Sin delivers something straight from the heart. Impressive chops dominate the whole of the album while track opt for a unique physically, letting the sheer massive sound wash over everything. Lyrically the songs focus upon relationships, loves gained and lost, and all the other elements that come from a life lived to the absolute fullest.
'Truth Be Told' – https://www.facebook.com/watch/?v=638599340271732
"Listen To Me" starts things off on a high note, letting the vocals that introduce the piece simply burst into full bloom with electronics that just won't quit. On "These Girls (feat. Gar Francis)" incorporates dance and funk into an infectious groove. Things slow down on the reflective "They Came From Mars (feat. Cadillac Blue)". Fantastic flows with incredible poignant insight are the hard truths of "Truth Be Told (feat. Jordan O'Donnell)". Going for a hint of giddiness is the carefree, sun-drenched "Make Up Your Mind". A big band spirit ties together the rollicking "Why Don't We Get Married". "Broken Hearted" ends things off on a triumphant note, letting the glowing organ give it a classic rock sound.
"Enoch" shows off Inches From Sin's uncanny ability to craft a universe that is uniquely their own.
Tracklist:
1. Listen to Me (4:42)
2. 11:11 feat. Ira Heyward (3:33)
3. Heart Broken feat. Don Jones II (3:23)
4. These Girls feat. Gar Francis (3:14)
5. Lying to Us feat. Natalie Jean (3:28)
6. They Came from Mars feat. Cadillac Blue (Lisa Ewing-Baker & Terry Baker) (4:00)
7. Disaster (4:18)
8. Truth Be Told feat. Jordan O'Donnell (4:15)
9. And Now You Know feat. Anita Lewis (3:32)
10. If I Could feat. Suzanne Grzanna (3:27)
11. Make Up Your Mind (2:51)
12. Recognize feat. Bryant Hamilton (4:15)
13. Why Don't We Get Married (2:19)
14. Count on Me feat. Jonathan Yudkin (3:39)
15. I'll Try (3:32)
16. Broken Hearted (3:52)
Label – https://bongoboyrecords.com/inches-from-sin/
Band – https://www.inchesfromsin.com/
Record Label: Bongo Boy Records