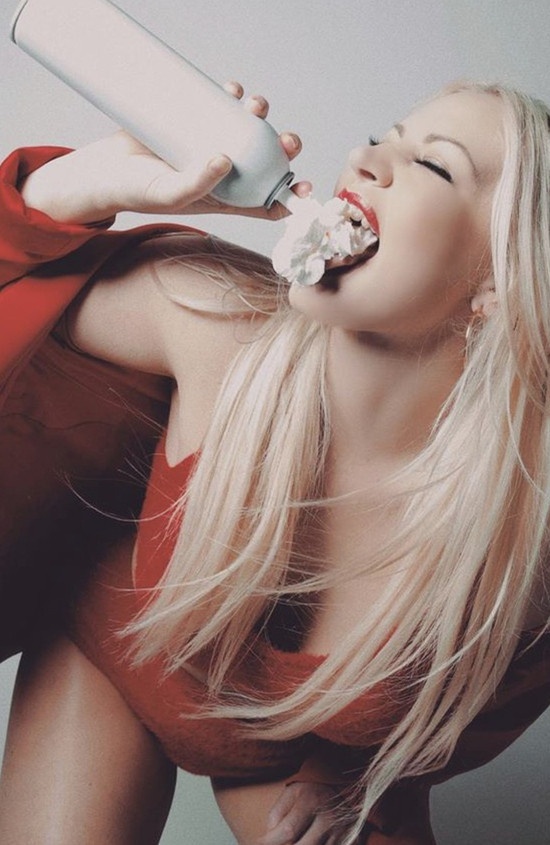 Bitch Pop artist Cherry released her latest single titled "Psycho" on March 27th to all digital platforms following the release of four singles which have collectively garnered over a million cross-platform streams. "Psycho" was co-written and co-produced with industry professional, Jordan Mitchell.
https://www.instagram.com/cherryontop/
Cherry is self-described as "genre-fluid" and after struggling to find a clear direction and focus with her music she landed on "Bitch Pop" – a subtly satirical blend of super pop, hip-hop, and sad-girl anthems. Her diversity in taste and talent come from a tumultuous childhood – born to immigrants from Zimbabwe – that resulted in a number of moves around the United States, and a deep connection to each unique setting.