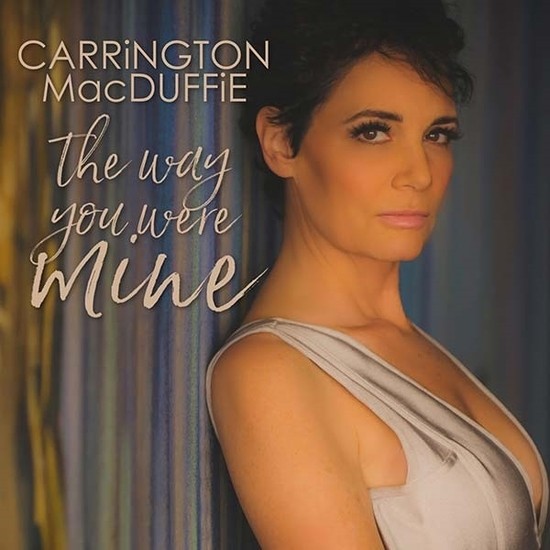 Indie singer / songwriter Carrington MacDuffie released "The Way You Were Mine," a rare twist on a contemporary love ballad. The single released today, adding to the anticipation for Carrington's new EP as she drops one sultry single at a time, giving the world something to look forward to during these trying times. MacDuffie's new single not only stands out to entertain, but to bring about a sense of peace.
https://www.instagram.com/carringtonmacduffie/
With a charismatic undertone and a longing lyric, this release will speak to the souls of many as a love that cannot be defined due to the barriers of time. The magical component of Carrington's music is just that. Each listener may hear a different message in the song, but all hearts are captured as her feelings are expressed. "The Way You Were Mine" has a catchy chorus and is relatable to the elements that allow listeners to explore deeper sides of themselves that they never knew existed.
"I don't write out of sadness unless it's also erotically charged. A good ballad opens the heart of the listener, and a sexy ballad elevates sadness with the life force itself."