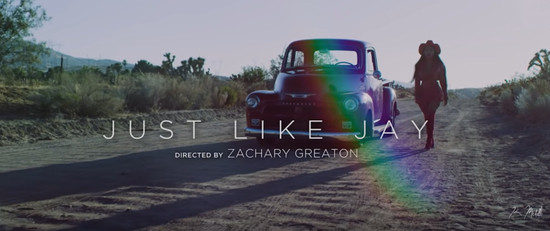 R&B tycoon K. Michelle has officially released the video to her highly anticipated "Just Like Jay" record. As her fifth studio album is scheduled to come out tomorrow, this release could not come at a better time. With new music, new visuals and a full length studio album around the corner, K. Michelle is preparing to own R&B in 2020!
https://www.instagram.com/kmichellemusic/
In this visual you will see the songstress dressed like a sexy cowgirl with a red ensemble, with the hat and shoes to match. Her elegant style and graceful vocals reach an all time high as she shows the world why she is here to save the state of R&B. Naming this song "Just Like Jay" is a direct reference to the iconic Jay-Z's "Fade To Black" documentary and his The Black Album.
As "Just Like Jay" is K. Michelle's first visual of the year, you can expect many more from the songbird. As the rest of the world awaits her one of a kind masterpiece EP, be sure to tap into some new vibes by downloading the video broadcast master today.