With his rootsy, yet modern approach, he incorporates electronic sounds and elements from a variety of genres (dub, folktronica ,rock) while never losing the singer-songwriter style of storytelling.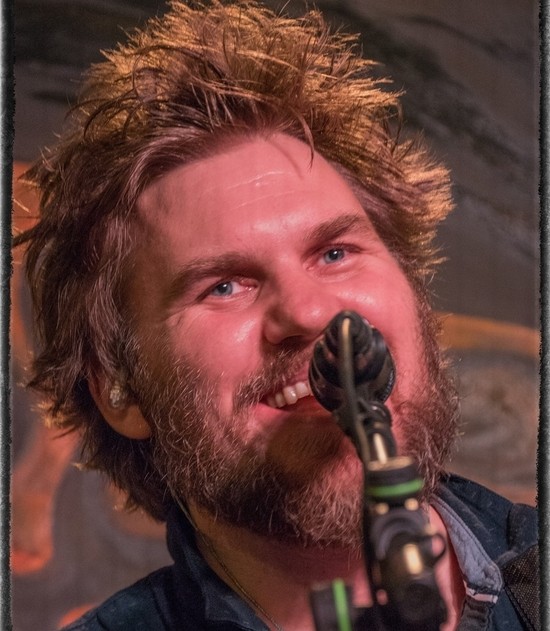 What we are told we often forget. What we are shown we might not remember but what we are involved in, what we experience – that we understand and remember effortlessly.
Chris BEER is known for tackling thorny subjects that affect us all and yet are often inadequately represented in mainstream culture.
With songs about dealing with peer pressure, the loss of a loved one or feelings of loneliness, his stylistic variety ranges from uplifting to soothing without losing the red line.
The new album builds on the success the songwriter has had with prior videoreleases such as "Sunshine," " Home" and "Remember to forget", which landed on various alternative Radio and TV stations throughout Europe and led to collaborations with artists, producers and VJ's from all over the world.
'Any time soon' celebrates the human mind's ability to adapt to challenging circumstances. After all, it is often in the face of adversity that one finds out how strong one truly is. Especially in hectic times like these, Chris Beer's music is a breath of fresh air that offers an opportunity to slow down and get back to the basics of what really matters in life.