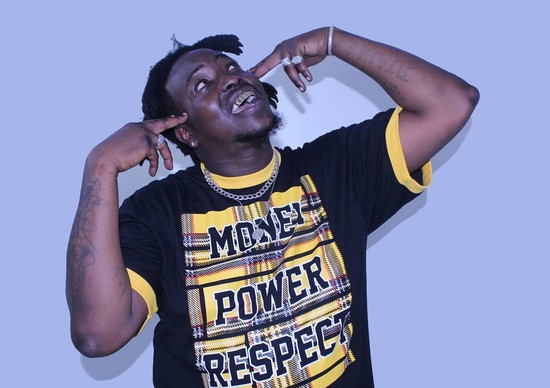 Born James Clark on July 16th 1989 in Chicago Illinois. James started to have a love for music at the age 4yrs watching his brother J hollins sing and rap . At age 13 he took on the rap name durboi James. His father James passed away as well when he was just 13 years old which got durboi into just music a little more by writing heartfelt music and freestyling which was just for fun. But at age 16yr old durboi James got addicted to the street life being on the block of 16th Homan on Chicago west side. The street life beat durboi James when he was sent to jail for the first time at age 18yrs old. After his first time going to jail trouble started to find him. Durboi James was homeless from 18 to 22 years of age sleeping in parks, abandon buildings, and friends couches. But that did stop durboi James hustle. This last time durboi went to prison where an "OG" in there gave him his new rap name solo bandz.
Solo loved the name so much that he adopted the name and started writing heavy and took rap so serious. Upon his release from prison he finally went homes to his mother in 2015, a week later his mother passed away. Solo then took rap and singing to a whole new level by making his own beats which was natural cause he was making beats since age 17 so everything came natural. Solo would write day in and day out none stop until perfected. Now solo is a Triple Threat… he makes his own beats writes his own lyrics and sings. Solo Bandz has a catalog full of beats and songs.
SOLO is here to make great music and and awesome beats for years to come. He's here to make his mom proud and make sure his family is straight, and to make sure his name is worldwide!