Noir-pop diva Lux Lyall has shared her new single 'Baby Is A Vamp' along with the wickedly seductive accompanying video. It's the lead track from her upcoming debut album VAMP, which is set for release April 24th via Gamblers All.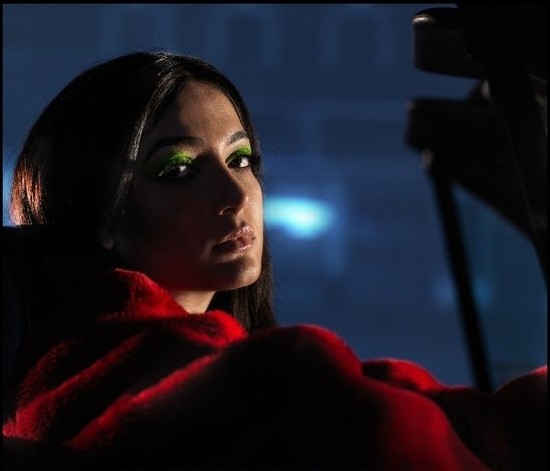 Effortlessly blending her glamorous Hollywood noir style with indulgent cinematic visuals, Lux opens the door, inviting you deeper into her decadent world. The elegant and alluring track sees her flaunt her rebellious side and is addressed to men whose girlfriends are too good for them.
"'Baby Is a Vamp' came from a combination of my own reflections on past relationships and hearing my friends talk about theirs. It's ultimately a reality check to all those guys who are losers punching above their weight", Lux explains.