Earl Donald is bringing House-inspired, Indie dance to the forefront with this brand new song titled "Birds of Paradise". This is the featured single off of Earl Donald's new EP called 'A Lighter World' and is simply soaring. This Toronto-based artist is responsible for all of the music and lyrics while the mixing and mastering was done by Jeremy Hill at Trash Can Productions. "Birds of Paradise" is a notable track that takes the listeners on a journey through various musical peaks & valleys.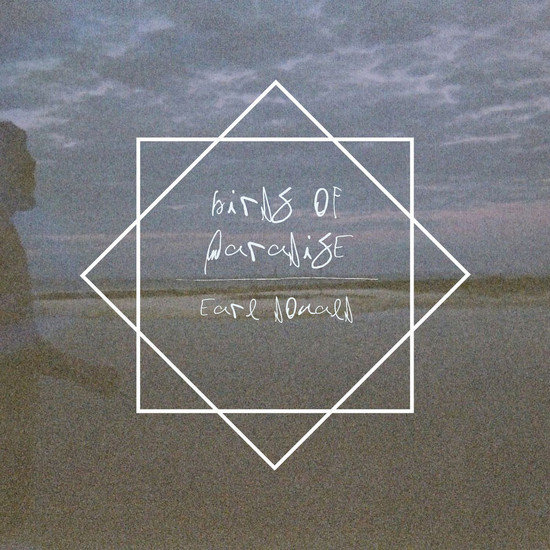 STREAMING:
http://earldonald.bandcamp.com/track/birds-of-paradise-3
https://open.spotify.com/album/70CqFTR80AWCK8ympdd9Ip
As soon as you hit Play, one will immediately pick up on Earl's unique vocal delivery that catches your attention right off the bat. Earl Donald's style of singing is 100 % original that is organic to the core. The overall sound is freeing to say the least with elements of Ambient music in place and dance hooks to get you moving. "Birds of Paradise" can best be described as electronic relaxation with a raving groove. There is a resourceful use of digital effects on this recording that just hits you from all directions. "Birds of Paradise" most certainly travels at a comfortable pace as Earl Donald should receive major air time for this distinctive number.
This song exhibits a calming feel/sensation that rushes over you like ocean waves in continuous motion. This new single by Earl Donald has real depth and true character, so I can't wait to hear the rest of the material on the entire EP, 'A Lighter World'. Earl Donald is, without a shadow of a doubt, taking flight with "Birds of Paradise" and so now prepare for the perfect landing. Calling all stations, the Earl Donald has landed.
https://www.instagram.com/earldonaldmusic/
By Jimmy Rae (https://twitter.com/2JRae)