Earlier this year, Calgary soul singer Jess Knights released the first single off her upcoming debut LP, Best Kind of Light, due out on May 20. Now, she's sharing "Cover Your Eyes," a biting commentary on what society chooses to ignore, with Joey Landreth contributing soothing harmonies to the chorus.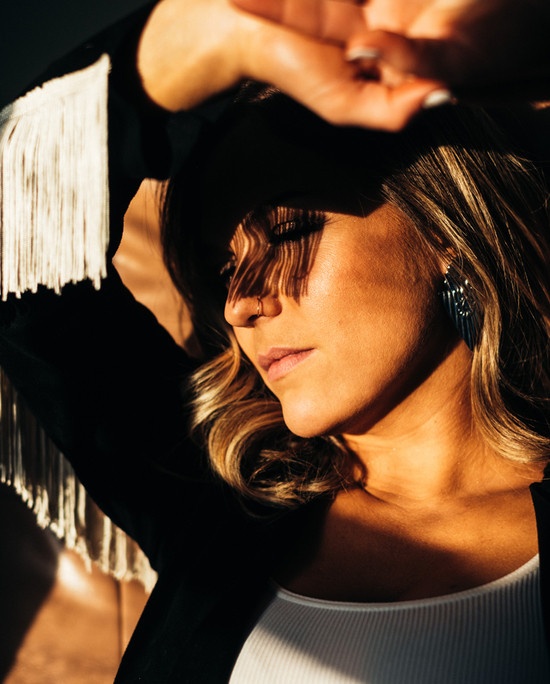 The track offers various scenarios in which people turn a blind eye, the spry piano-pop melodies contradicting the dark subject matter. From an undercover gambler who shares their loot in exchange for silence, to a cheating husband and a knowing wife who keeps quiet to keep her family together, to a conservative town that lets a bishop get away with abuse.
Knights doesn't shy away from calling it as it is, crooning about our most uncomfortable truths, especially in a verse about overlooking the homeless. "He asks you for help, you got places to be/You think to yourself, 'Thank God, it's not me'/Pull down your shades, you pretend not to see/Cover your eyes."
It's in these confronting lyrics, however, that a universal message lies: the world needs humanity now more than ever.
PHOTO CREDIT: Sebastian Buzzalino