Lesser follows debut single One of These Days, which grabbed all who heard it, including Radio X's John Kennedy, half of the DJs at KEXP, and Amazing Radio.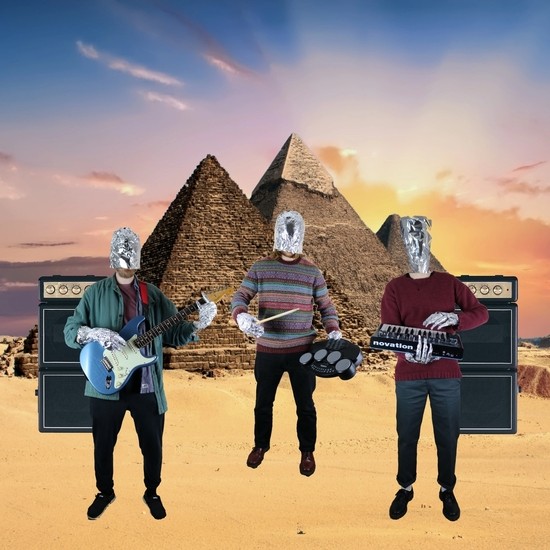 Now the attention turns to Lesser. The song is a reflection on the ups and downs of life and how it can often feel like an uphill struggle – "I've been swimming under water, against the tide, for a long time".
There is sincerity in the words, but a sense of playfulness in the music that reaches its joyful peak in the gaudy (but glorious) synth solo at the end of the song (a nod to Talking Heads' exuberant live performances). The honesty in the lyrics and optimism in the music come together to create a truly uplifting and moving listening experience.