Parents have a lot in mind. Apart from the day-to-day activities of taking care of their children, handling finances, managing the household, and working five days a week, having to add "planning a party" to the list of things you need to do may prove to be a little too time-consuming. Stay-at-home moms or those with flexible work hours may have the privilege to do this, and not someone who only has weekends off. If you are also in this scenario, you will benefit from employing a party planner. And, he or she will be on top of it all— from the early stages of planning to the celebration day itself!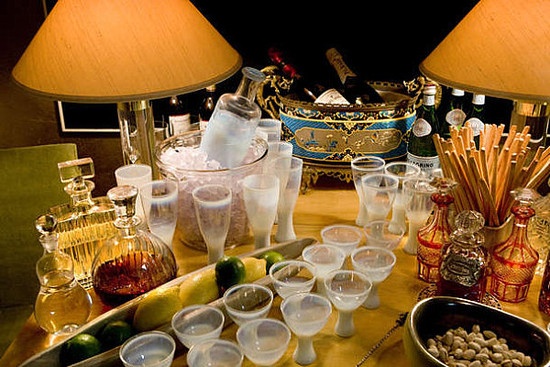 Do you have the expertise and experience in organizing a party?
Preparing a party for 50 to 100 guests is quite different from planning a gathering for just ten people. Unless you frequently host big, extravagant bashes, you would have no idea who else to call, and what to do first. Only reading thoroughly through posts of groups or activities will not give you the full breadth of what needs to be done. On the other hand, organizers will have a wealth of insights and time on their side, sharing with you every trick they have learned from their experiences. Undoubtedly, their diverse backgrounds can come in handy as crises occur.
Do you know enough suppliers for the party?
When you put just the bare necessities into a casual and low-key celebration, you might not have to employ a party planner. But if you want the entire kit and caboodle complete with decorations, stalls, games, and catered food, an event planner can determine the best suppliers and negotiate the best prices for you. Apart from working through the budget to find the right people, they know the aspects of which party structure has to be given more priority.
Does organizing parties make you stressed out?
Admit it. Not all people are made for party planning. Many may rejoice in organizing every aspect of the event and checking items off their lists, while others get a headache from remembering all the tasks that need to be written down and done. Having one would allow you to concentrate on entertaining your party guests— not rushing around and keeping a close eye on everything. Just sit down and explain your dream to your party planner; they intend to bring it to life.
Is there enough money for you to pay for a planner?
There is a huge misconception that when you hire a party planner company, you pay more. Yet Party planners will also change their prices to meet the specific needs. Getting them on board will help you stick to your schedule and collect savings from retailers with whom they have worked previously. Additionally, they will inform you which facets of the group you should pay and which ones you should reduce the cost of. For starters, a large selection of dishes on the buffet table is more unforgettable than an invitation to a tailored dinner.
When you get help from a professional, the party planning is much easier. Sometimes it makes sense to get help, instead of doing the job alone. Find out some of the planning opportunities for parties accessible in your local area. Hiring a professional for your next event can prove beneficial to you.
Author – Sarah Williams is a blogger and writer who expresses her ideas and thoughts through her writings. She loves to get engaged with the readers who are seeking for informative contents on various niches over the internet. She is a featured blogger at various high authority blogs and magazines in which she shared her research and experience with the vast online community.