It's rare to catch a band quite this good, literally on the tipping point before diving into the big time. But that's exactly what we've done here with Electric Enemy. Already with a slot on the mainstage of the Isle of Wight Festival under their belt, Electric Enemy has just dropped their second song, a follow up to last year's 'Climb' – and it's set to blow the roof off.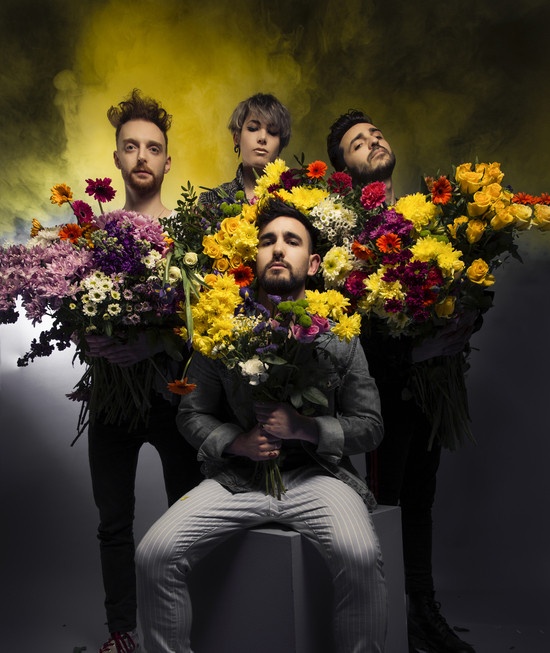 'Save Me', described by the band as "an anthem for those who feel powerless in a world that seems to be getting worse and worse due to the actions of those in power… it's cathartic to perform…" is also cathartic to listen to. It was inspired by an onslaught of bizarre and horrible headlines – the sort becoming all too commonplace in 2020 – which vocalist Jim translated into a rant in song form.
2020, despite global disaster, is shaping up to be a stellar year for Electric Enemy. They have just been confirmed as the support for Bang Bang Romeo's tour in April and have their own show this Thursday at the legendary Fiddler's Elbow in Camden! Surely big things are coming this way for such a talented group…
Listen to the single 'Save Me' down below and catch the band at 7pm at the Fiddler's Elbow, Camden on the 5th March!