They say you can't go home again, but for Matt Messore it took returning to his hometown of Cassadaga, Florida to discover a new path forward. After traveling across the country and time spent in his former group, Dear Tracks, Messore indulged his DIY bedroom pop leanings working as Cathedral Bells.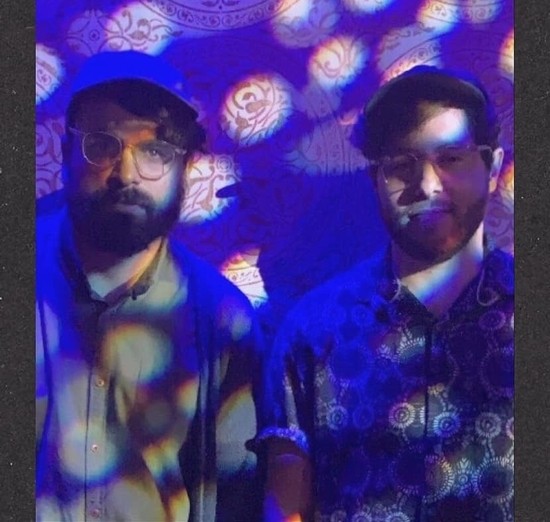 The aptly titled "Homebody" served as the project's first offering introducing a sprawling, whirring world of shoegaze/dream-pop atmospheres extending far beyond its humble origins.
Now, following the release of a debut, self-titled EP at the start of 2019, Cathedral Bells' first full-length, Velvet Spirit, will see release on vinyl and digitally via Good Eye Records.
DSP – https://soundcloud.com/good-eye-records/cathedral-bells-in-absentia