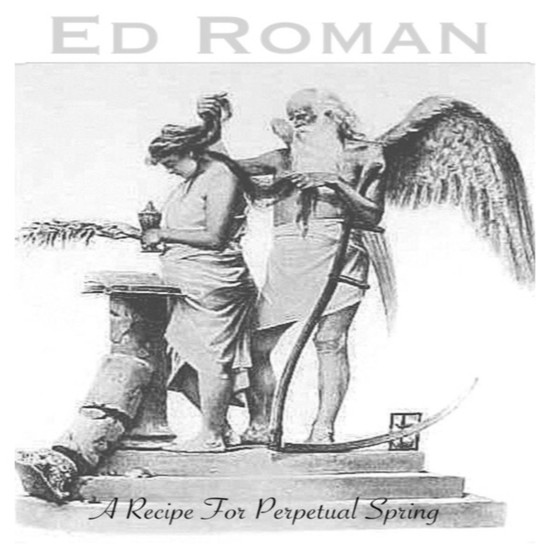 Ed Roman delivers a classic rock spirit on the powerful "Stronger". With a glowing organ swell, the track careens with a gleeful abandon. The lyrics have a tremendous sense of optimism, one that informs the entirety of the piece. His voice has an earnestness to it. Percussion helps to propel the whole thing forward with such poignancy. Drawing from elements of the blues, rock, and a bit of soul, the song has such heart behind it. Melodically rich Ed lets the whole of the work speak for itself as it evolves in unexpectedly beautiful ways.
Audio – https://open.spotify.com/track/7rlnn0uqnYuyrl2XwJS34r
Driving forward with purpose the piece begins with such clear-eyed focus. The tenor of the keyboards works wonders helping to give the work a sense of true joy. His vocals reside prominently in the front of the track. Such comfortable grooves emerge as the piece has a gorgeousness to it. Quite playful at times Ed radiates a tremendous self-confidence and purpose. Hypnotic looping adds to the immersive quality of the work for it feels like such a reassuring rush. Guitar work opts for a nimbleness for the entirety of the piece feels so joyous. Ebbing and flowing between a pure burst of sound alongside the more subdued take adds to the multifaceted approach of the work. For the final stretch the volume and intensity increase significantly closing the piece out on a high note.
"Stronger" shows off Ed Roman's deft skill in crafting a song sounds like an instant classic.