Amsterdam riser HEBE shows her vulnerabilities with 'Out of Sight', a new slice of organic soul-influenced electronic-pop, out now as an independent release via Kartel.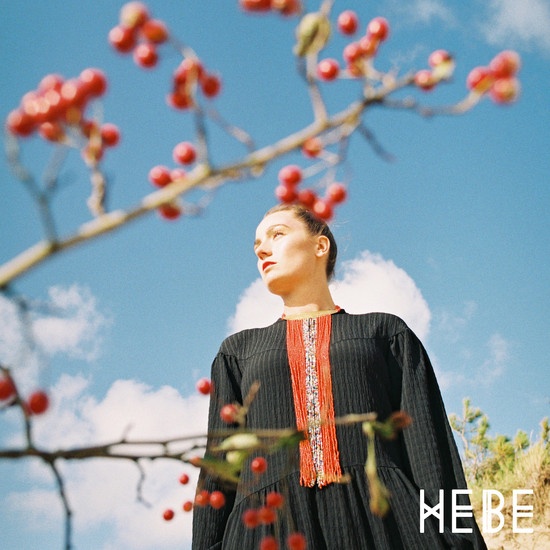 Lifted from her forthcoming debut album, 'Cards On The Table', planned for release in late 2020, 'Out of Sight' is "an open question about love and if it can survive long distances", HEBE says about the song. Inspired by the long-distance relationship with her boyfriend, the lyrics perfectly capture the fear of uncertainty that comes with physical separation.
"I regularly travel between The Netherlands and Uganda to visit my boyfriend who lives in Kampala. Before we started this adventure, all these questions and insecurities came over me. I was afraid to express my thoughts, fears and expectations, so I wrote down all I wanted to say and that became 'Out of Sight'".