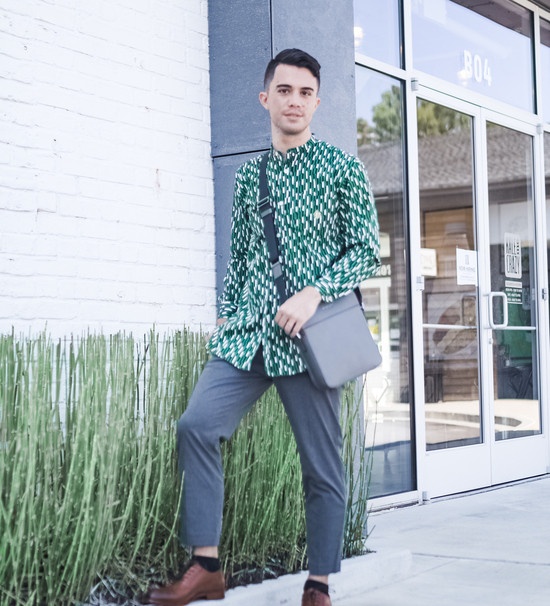 Rigel Cable is an American social media influencer and a successful digital marketing professional. Known as "Rigel Gemini" on Instagram and through a blog of the same name, Cable's upbringing in a solar and wind powered home within a non-judgemental family allowed him to explore his own tastes from a young age. In awe of architecture, the beauty of the natural world, art and music and various mediums of expression, Cable's wide scope of interests are matched with a lively intellect that has helped create his own universe. As a brand of all his own, refreshing yet accessible to all, Cable is highly supportive of gender non-conforming fashion and queer art and culture. 
An Ambassador in 2016's LA Fashion Week, Cable's connection to the community in his previous West Coast residency led to his first organization of a queer art exhibition in 2017. Now residing in Atlanta, GA with husband, artist and real estate entrepreneur Cameron Lee, Rigel has continued to thrive in the realm of event planning. Because of his excellence in curation and popularity as an influencer, Cable has been covered in Out, LA Weekly, Project Q, WUSSY, Atlanta Journal Constitution, Kooding, and Men's Vows, amongst many other publications. Cable was selected as one of "35 under 35 Rising Stars of Madison Avenue" by Business Insider.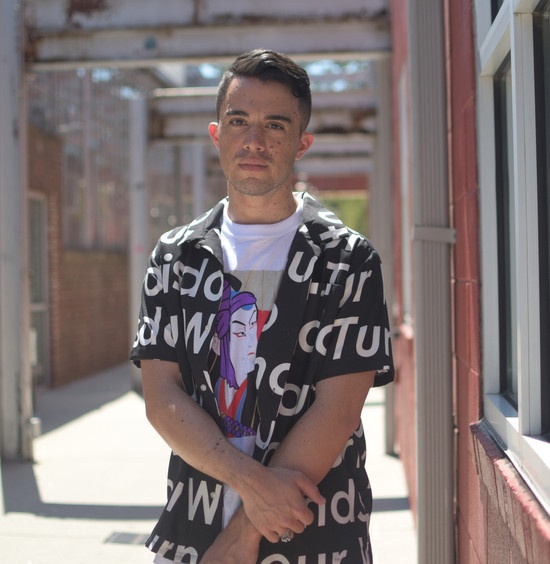 Whether he's adventuring in new beautiful cities, trying eco-friendly fashions or rallying communities to fundraise for trans healthcare, Cable documents his zest for life in an artistic format with a thoughtful tone. Graduating from the prestigious Dartmouth with a Major in Geography and a Minor in Spanish, Cable approaches life with wonder and heart. As a multi-racial individual with a love for travel, Cable strongly believes in supporting POC voices and is an advocate for human rights on a multitude of issues.