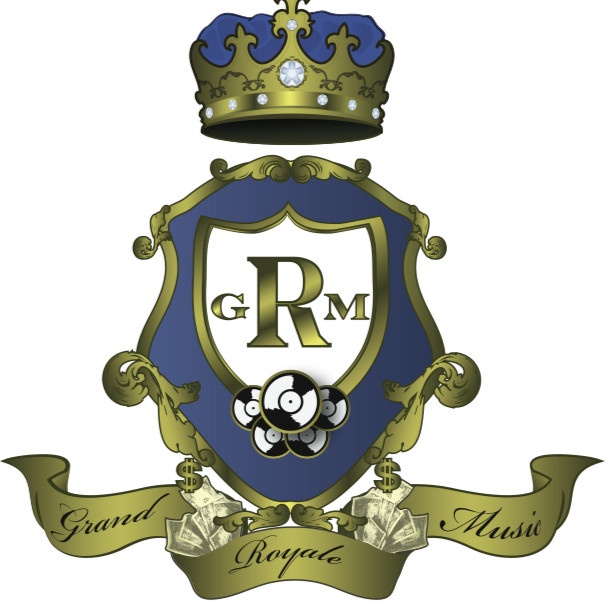 The Gran Royale Music Awards is approaching its third year strong in 2020.
GRM Awards honors indie, up and coming creators of music, movies, comedy, web series, podcasts, blogs, photography, videography and other types of art.
The awards show will take place in the late summer. Official dates, time and location will be revealed at the GRM Awards announcement party.
Wed the 19th in San Pablo, CA the GRM Awards announcement dinner will happen at 6pm with great announcements artists & photo opps.
Email – grmhonors@gmail.com for address & we encourage all entertainers to attend!
For Press Inquires please contact Angela @ grmhonors@gmail.com