Rising electronic pop duo A Is For Arrows make a stellar entrance into 2020 with gorgeous new offering, Roses. A delicate love song perfect for this time of year, the track showcases gorgeous vocals and crystalline beats, serving as another statement of intent from a band set for a big year.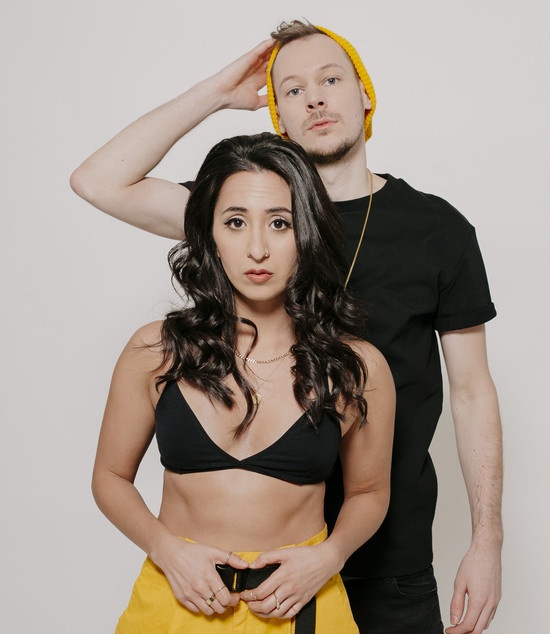 Speaking on the release, vocalist/ multi-instrumentalist Alessia Balasbas states:
The initial demo of Roses poured out of me in 20 minutes. I wrote the song from top to bottom as if it were already in existence and that's how I knew it was special from the beginning. It's the oldest song of ours that made the EP but somehow continues to evolve in its meaning and feeling. It came from such an authentic place- when you first fall in love with a person and everything is perfectly magical and you can envision a beautiful life together.
Speaking further, guitarist Eric Robbs continues:
Alessia and I argue about when the song was written, but I think that's a positive thing. Really because this song means so much to us. It's been with us on this journey the whole time and has evolved so much since its inception, I think that's what makes its special. For me this really feels like the start of everything for Arrows, it's how we start our show. It's the first chapter of our book.