If you are tired of celebrating your birthday in a fine-dining restaurant, year after year, you may want to consider other options to spice things up a bit. You may be growing older, but it does not mean that you can only have a meal with friends on your special day.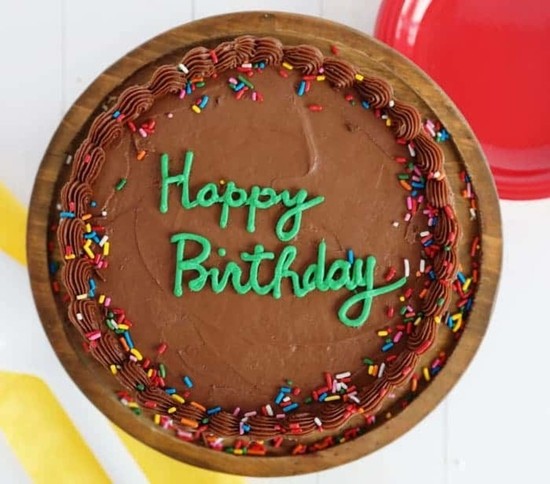 Instead of looking for new restaurants to dine in, why not try venues that offer fun, good times, and memorable experiences for a change. Did you know that there are plenty of adult party places where you can spend an exciting birthday with family and friends? Here are some of them:
Escape Rooms
As the name suggests, escape rooms are venues where you and your friends will be locked up until you discover a way to escape. You get to harness your deductive and problem-solving skills when you spend your birthday here as you need to solve puzzles, find and put together clues, and perform different tasks so that you can successfully get out.
If you enjoy detective series or video games that require solving missions, going to an escape room is perfect for you. The mental tasks involved in the experience, particularly puzzle-solving, can help boost your memory, improve your mood, and even deter the onset of Alzheimer's disease and dementia.
Since you and your group need to work together to succeed in your mission, all of you can develop your communication skills and learn the value of teamwork as well. If you are after experiencing a thrilling and extraordinary birthday event, spending an hour or two in an escape room will not disappoint.
Karaoke Bars
Whether you can sing in tune or not, you can have tons of fun celebrating your special day in a karaoke bar. You can sing your favourite songs, dance like there is no tomorrow, and have a fabulous time with the people you love.
Karaoke originated from Japan, and its popularity is not confined to good music or fantastic melodies. One Japanese study revealed that singing could improve breathing, increase endurance, decrease stress levels, and boost your mood.
Studies also show how music can bring people closer together and improve social relationships. No wonder, friends who sing karaoke together stay many years together.
Bowling Centres
If you love sports but are afraid that some of your friends may not be able to keep up, you can find a bowling centre and play for fun. Bowling may be low impact and simple to learn, but it is an excellent way to get a healthy dose of exercise.
You and your friends can strengthen your muscles, enjoy friendly competition, and tons of good laughs when you spend time in a bowling alley. Note that many health issues of adults come from inactivity, so why would you spend your birthday sitting idly in restaurants when you can flex your muscles at adult party places like a bowling centre and keep yourself and your friends active for a few hours.
The adult party places mentioned above are some of the leading venues where you can celebrate your birthday and bond with your loved ones in a way that you cannot experience anyplace else. Your day of birth is an excellent reminder that life is precious, and you only live once. So, why should you get stuck with the conventional when you have every chance of experiencing the unforgettable and exhilarating, right?
Author – Sarah Williams is a blogger and writer who expresses her ideas and thoughts through her writings. She loves to get engaged with the readers who are seeking for informative contents on various niches over the internet. She is a featured blogger at various high authority blogs and magazines in which she shared her research and experience with the vast online community.