Pop darling on the rise Nykki turns her most recent bop 'Lost My Mind' into a dance anthem with the help of producer/DJ/songwriter Leon Lour, out now.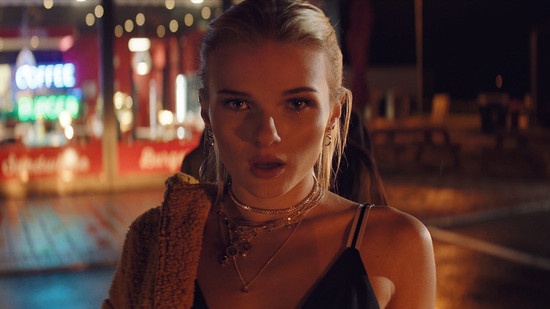 The Valentine's Day treat takes the original moodier, simmering pop into a synth-wave, EDM-laced anthem. Keeping the focus on Nykki's honeyed vocals, Leon Lour pitches them down and high, adding his signature big drops, propulsive progressions and stomping beats.
"If you have a broken heart or you just got over someone and you are at a party, this is the song for you", said Nykki, "I couldn't image this song being remixed but I was happily surprised how Leon turned it into an empowering dance anthem. I would be so happy to hear this remix in a club".