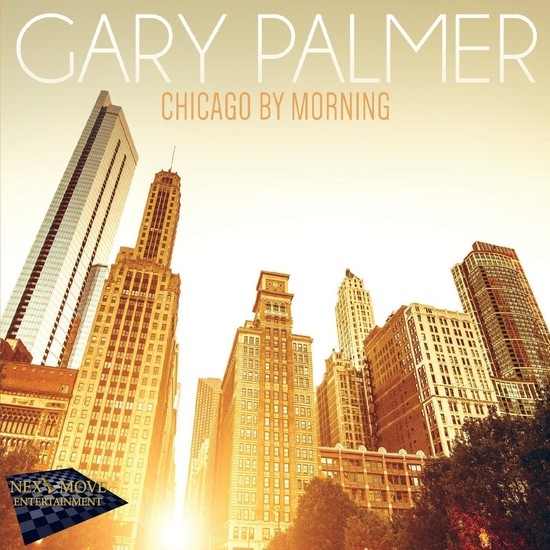 A lush late-night swagger runs through Gary Palmer's "Chicago By Morning Remix". The blend of jazz, funk, and electro opts for a truly luxurious atmosphere. By going for such a unique approach Palmer's take feels akin to Telefon Tel Aviv. Layer upon layer of sound is applied in a pitch perfect way. Evolution of the groove proves to be the very focal point of it all. Within the track's focus the merging of melody and groove makes it something truly special. Instrumentally the song sounds like it is glowing with the radiant keys giving it a buoyant dreamy haze. Bass has a grandeur to it as it worms through the whole of the track tying it all together in a wonderful way. Easily the highlight of the track comes from the spirited saxophone that positively sings.
Original 'Chicago By Morning' by Gary Palmer feat. Tim Watson:
The track begins with such vigor. By diving headfirst into the groove, the song moves at a lovely pace. Little details matter a great deal from the small yet significant flourishes of the keyboard to the way it all comes together in a seamless aura. Keyboard upon keyboard further enters into the mix giving it an ornate swagger to it. For the final stretch of the work the way it simply grows and grows lends it a triumphant air to it.
"Chicago By Morning Remix" proves Gary Palmer's uncanny ear for infectious riffs, with melodies that linger in the mind long after the track has ended.