A wedding is one of the most unique and anticipated events of your life. So to make this event colorful and memorable, you plan ahead of these kinds of events. From inviting guests to transporting people, from catering to seeing guests off, there are a lot of responsibilities on you.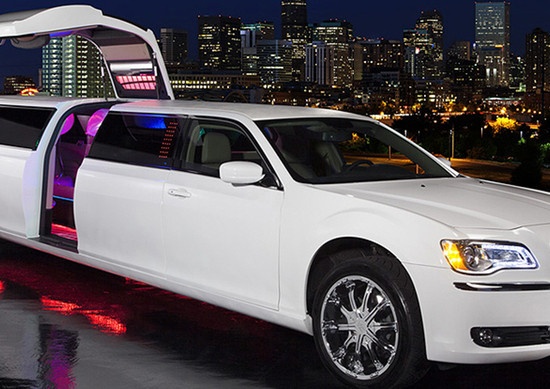 Among the essential tasks of the wedding, hiring the best wedding chauffeur service like Imperial Limo World Wide is an important one. To mention a chauffeur with car service as there is lesser risk involved by hiring a professional driver for your special occasion.
Also, driving on the events demand some protocol which the guests and the newlywed couple should receive. It is becoming a widely adopted practice to have Wedding Chauffeur Car Hire Service.  
Some common service preferences
Some people only prefer expensive luxury cars decorated with a fancy floral arrangement and with a well-mannered and classy chauffeur which maintains all the protocols of a costly wedding ceremony. Some people prefer the vintage style in which they book a vintage package, which includes classic top cars like old Cadillac, old Royce or Bentley car with chauffeur dressed as classical Englishman. They want their event to be unique and memorable.
Why you choose wedding chauffeur car services?
On your special day, the margin of error is very minimum, and relying on the local resources seems merely a risk, and it may cause mismanagement on a special occasion. Here are some reasons why people opt for a service for their special events.
Personal car can save money but can blur the event
Not everyone owns a limousine or a car of that caliber. Since that is not possible, some people do opt for personal conveyance rather than car services, which might spoil the event in a way that congested and small cars can make guests uncomfortable and squeeze their dresses to bad shape. Also personal cars mostly fail to make an impact at reception unless you own a very luxury car that makes your event ever shiny and glamorous.
Level of professionalism a paid person offers
Though it is clear that Wedding car Services charge you for their services that cost you, but the things which benefit you most is the professionalism, time punctuality and work ethic. The chauffer, as an employee, is well trained for events and occasions of all kinds. So he tries his level best to serve the clients and to receive a compliment from them in any form which enhances your experience with these services.
Wide Range to look at
As the wedding car service companies have different packages designed for the special occasions. You can take advantage of these packages and can opt for more than one luxury car or the car of choice present in the package. This provides you opportunity to select from a wide range of cars present in the company fleet. Already booked car fleet removes the tension factor of maintenance and fuel management of luxury cars and leaves only payment portion to the client.